They were being so cute yesterday! I love these two!!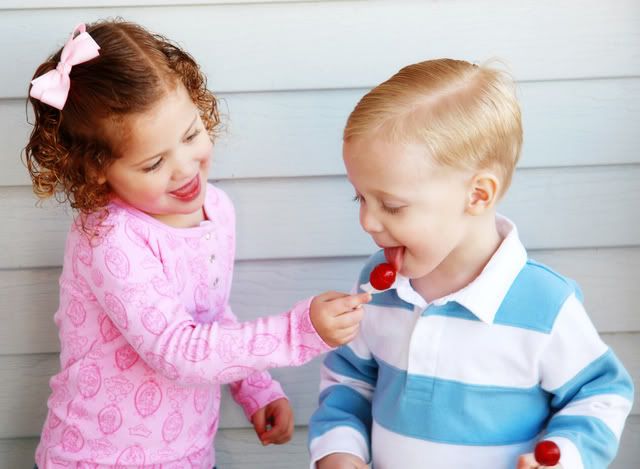 My friend
Toni
gave me this adorable award on her blog!
Thanks Toni that was sooo sweet of you : )
I'd like to share the love and present this to my sister
Shantel
for being an awesome mother of her two boys and another on its way! Love you girl!!