We did a little photo shoot in-between conference yesterday. I realized the other day while going through some picture that I didn't really have that many of them together.
They were being so stinkin' cute I couldn't resist! Now I need to work on getting more of all three….now that's a job! I think my kids might be getting sick of my camera in their face all the time! LOL!!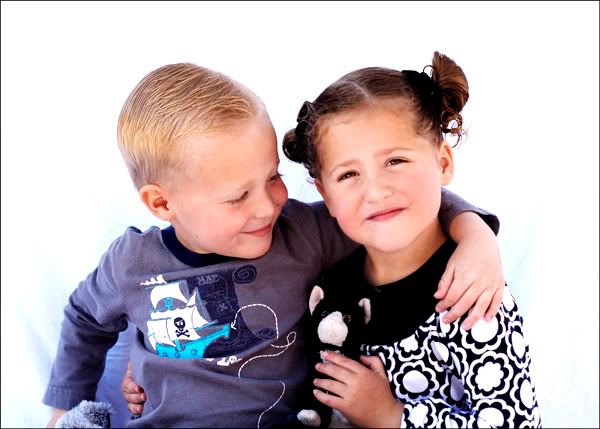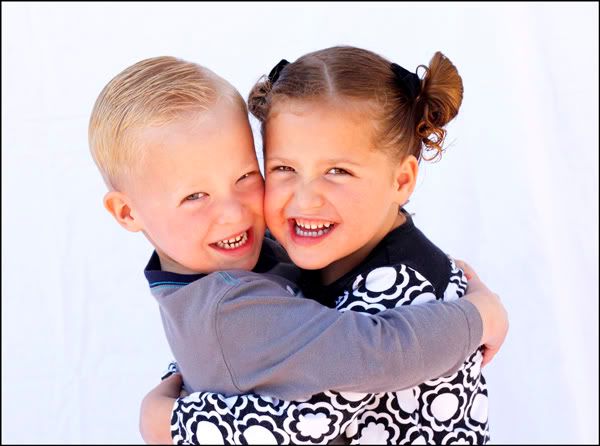 I know this one's not totally in focus but it cracks me up!!