Our little Miss Jenaya had her 7th birthday on Thursday. She is very excited to tell people she is now seven!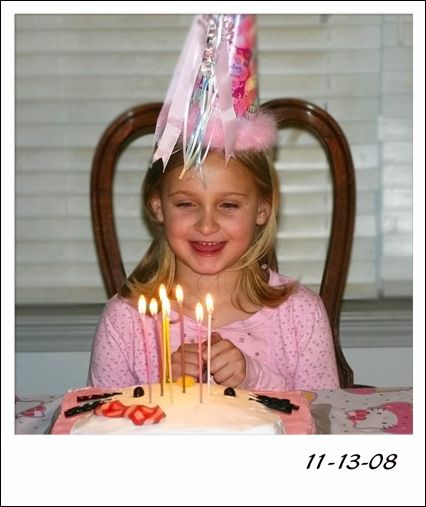 Here's a little video clip of her school class singing "Happy Birthday" to her. Of course all the kids LOVE to have cupcakes brought to share on their b-day! Ben & Lanessa thought is was pretty fun to be able to go to Jenaya's "school".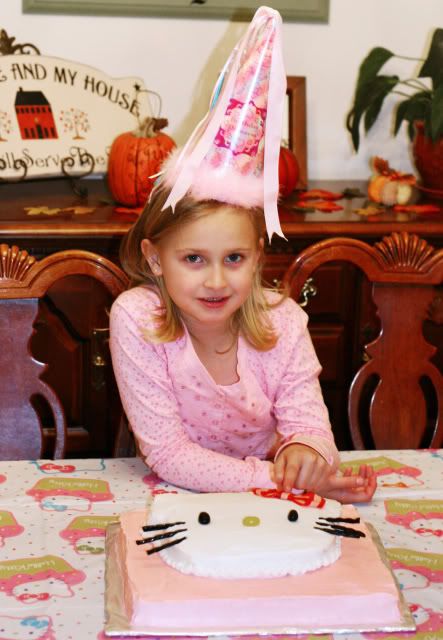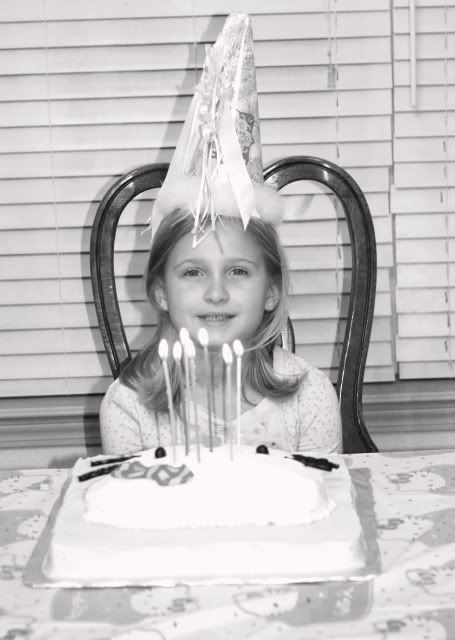 Jenaya picked a Hello Kitty cake for me to make this year. It actually turned out pretty cute, if I do say so myself ; )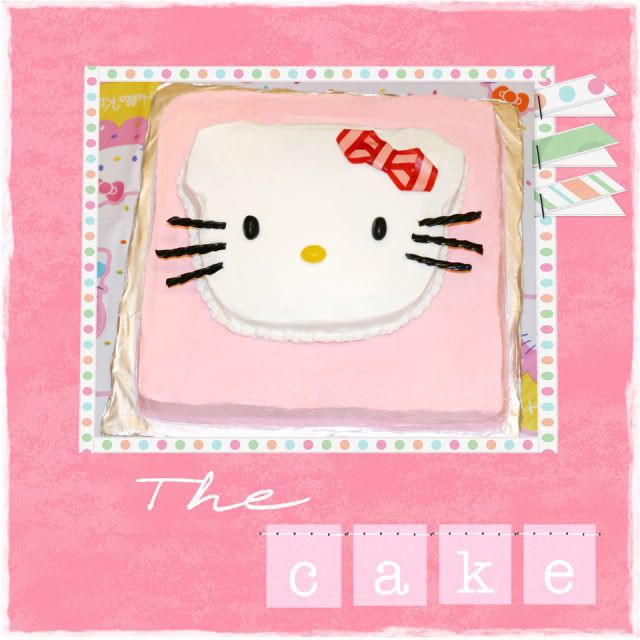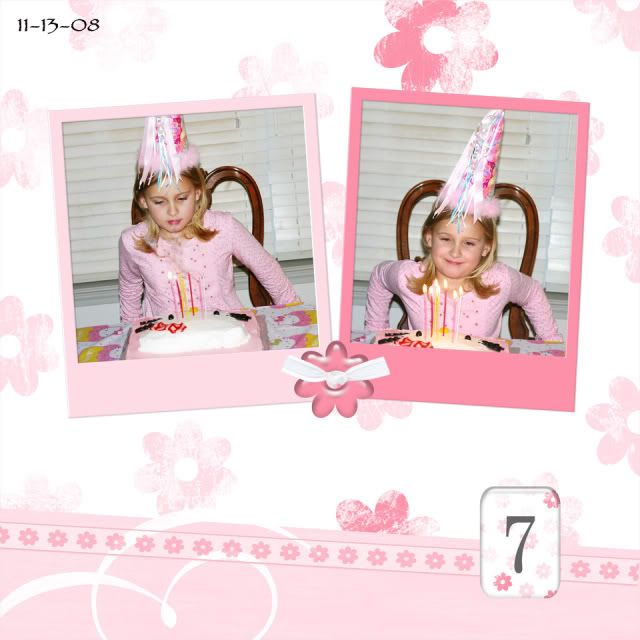 Mmmm…Lanessa, enjoying some of Daddy's homemade ice-cream!!
Granddad was feeling sick and felt bad he missed the party. But Grandma & Uncle Matt were able to make it.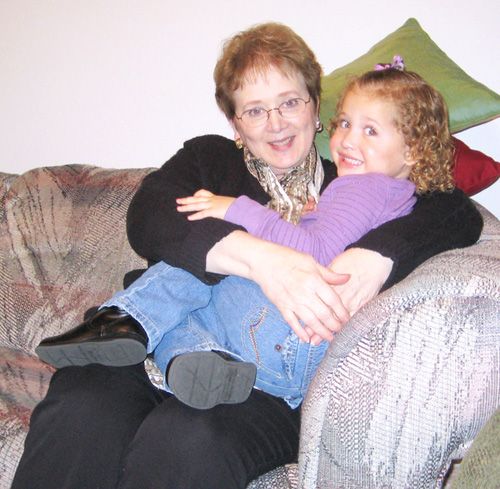 Josh and Uncle Matt having a good time with the camera!
Jenaya really likes the Leapster we gave her (it's going to be great for our long trip for Thanksgiving).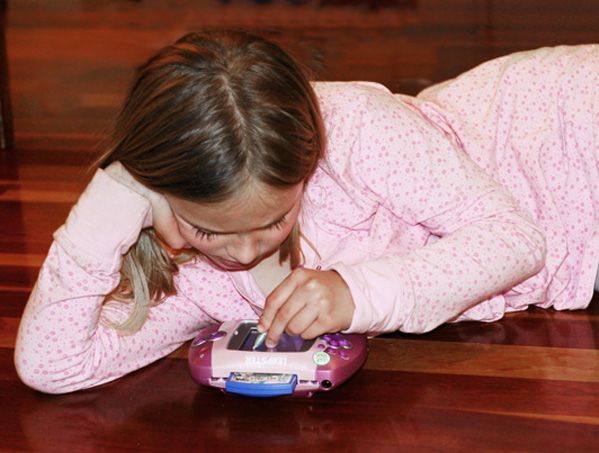 Well, I can't believe it. She's seven. Where has all the time gone? Wednesday morning while she was eating breakfast, I took a couple of pictures of her and told her "this is the very last day you're going to be six". She asked: "Forever? And ever? You mean I'll never be six again?" Then she got teary-eyed and cried a little....So did I.
We love you our BIG seven year old! You make us so happy to be your parents!!