Saturday, February 28, 2009
I got this of my girls today. The brother didn't want to cooperate so it's just the girls!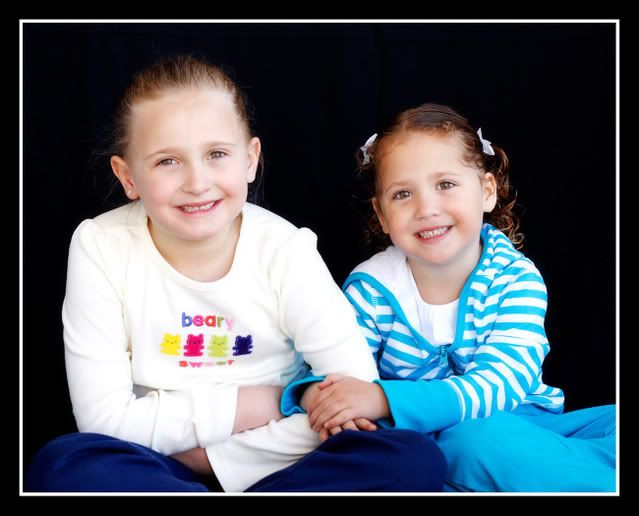 Fake smiles....silly girls!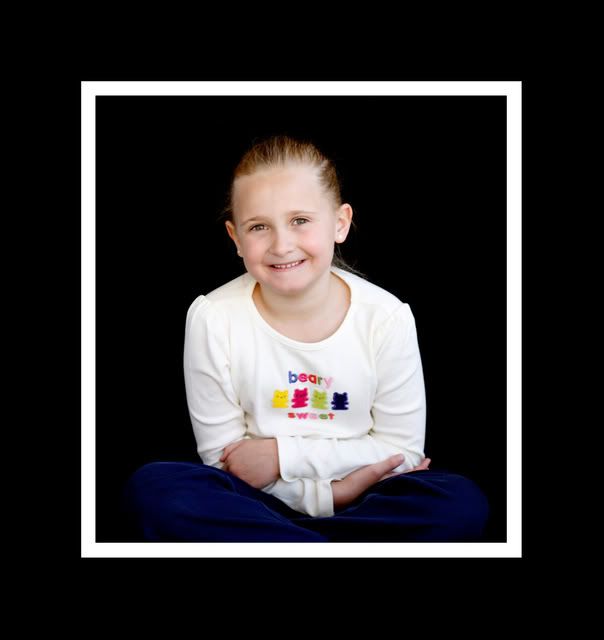 Posted by

Trisha
at Saturday, February 28, 2009
4 comments

Sunday, February 8, 2009
Cammy called yesterday to tell us she got her ears pierced. She was so excited! As she should be! I remember being very excited when I pierced mine with an earring when I was 10. Yeah, I was suppose to be 12 but I couldn't wait and took matters into my own hands ; )
I'm very excited for you baby sis! Here are some pictures I took of her after our last visit....thought I'd share.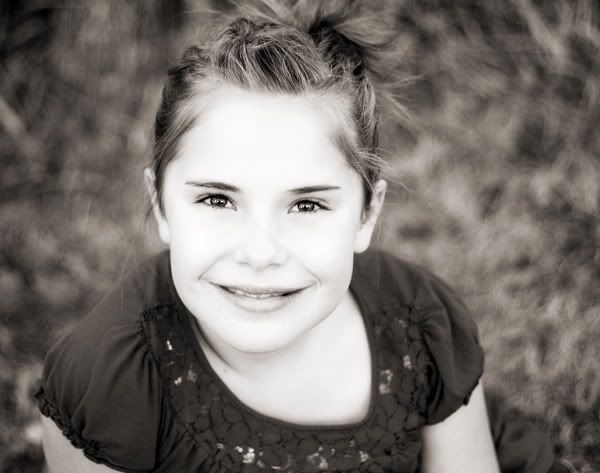 I was having fun with different PS variations.
Celeste and Cammy. My youngest sisters.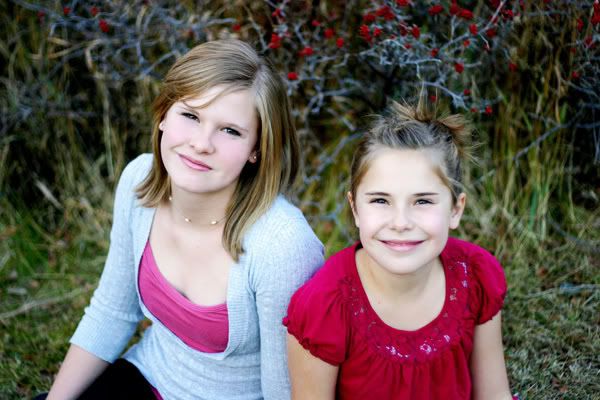 Posted by

Trisha
at Sunday, February 08, 2009
2 comments

Saturday, February 7, 2009
We sent balloons up to heaven in memory of Ava Rosemeyer. Sweet little Ava was only 3 yrs. old when her life was suddenly taken away. Feb 5th marked the second year of her passing. You can read about her story
here
and her mother's thoughts
here
on her blog. My heart hurts for the Rosemeyers. My Enrich photography forum friends and I are putting all our pictures together in a collage to give to Sheye and her family. I need to pick a couple to send for this....which should I choose?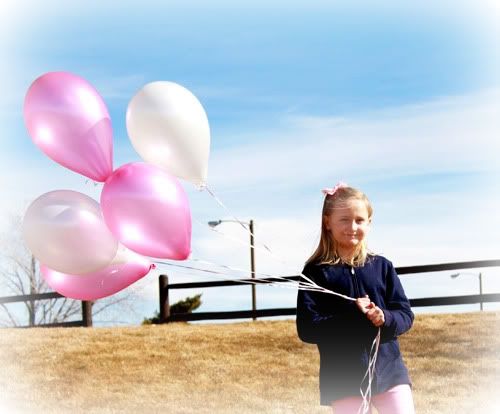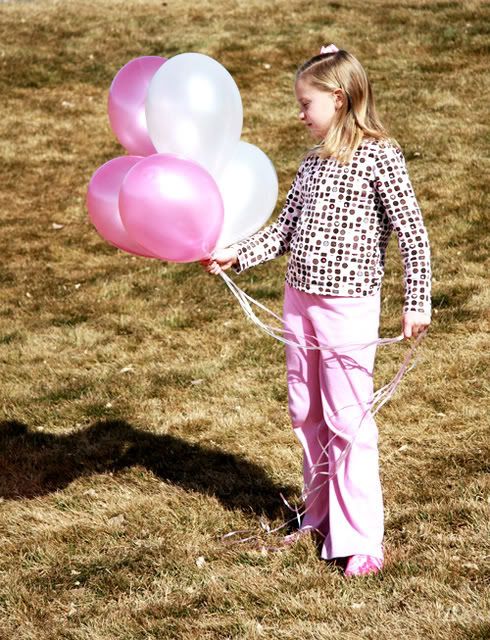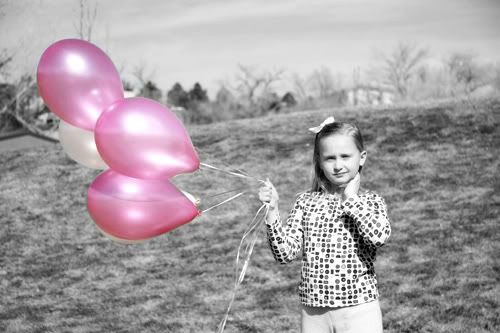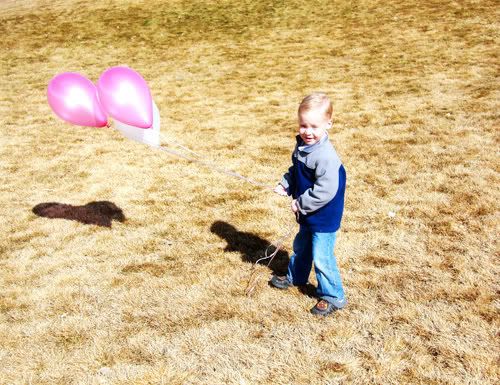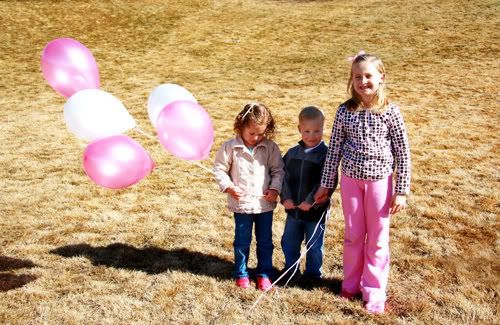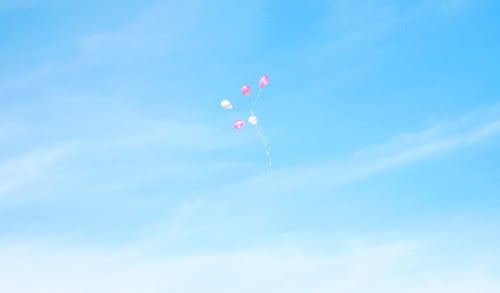 Posted by

Trisha
at Saturday, February 07, 2009
3 comments