My mom, sisters Krista & Cammy and cute little niece ShayLee came down to visit for a week. It was so much fun to have them here. We really had a great time but it went by way to fast! : (
We went up to the Bar-D in Durango while they were here. Heber, Boston and their family came too. We got a sitter for Ben & Lanessa but decided to bring Jenaya this time. I'm really glad we did, she really enjoyed it.
We had some time before dinner and the show to take a little train ride and get some pictures around the cute setting.
My mom and brother Heber.
ShayLee & Cammy.
My beautiful sister Krista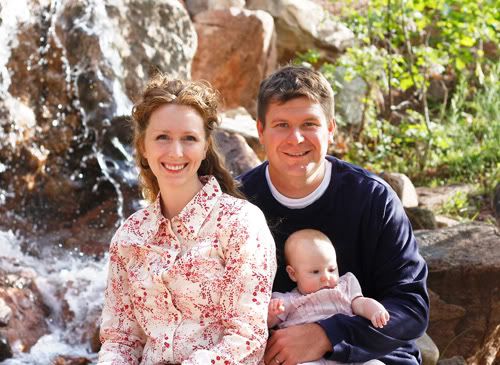 Heber, Boston & June bug.
Russell, Davy & Brenden. Brenden got to stay the week with Heber's family.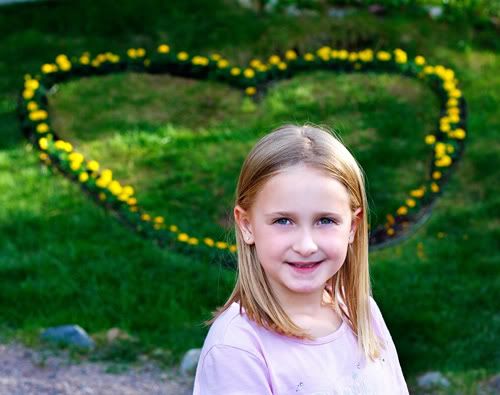 A few of Jenaya. I just loved how they planted these flowers in the shape of a heart!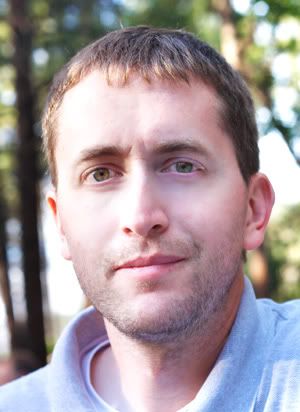 My Joshy
Josh and I on the little train ride : )
We had such a fun time there. I'll post more about our week later ; )
See ya!