Ben & Lanessa turned 4 on Monday. It Seems like only yesterday that they looked like this....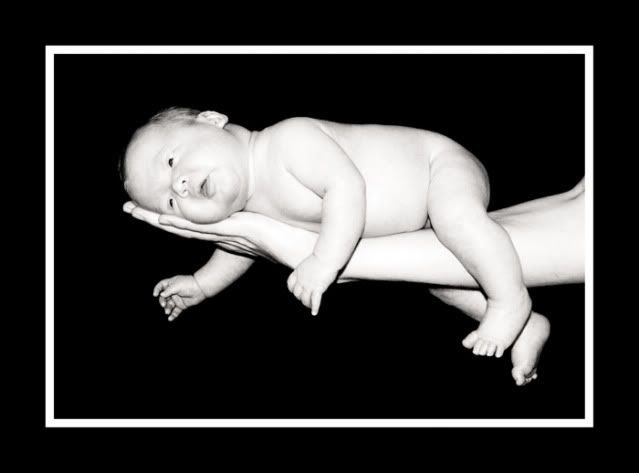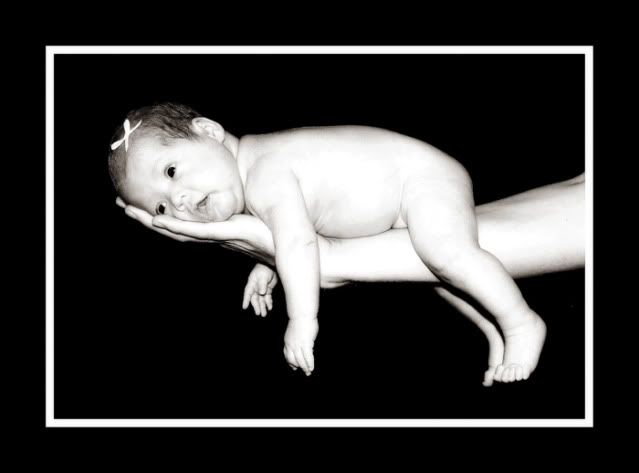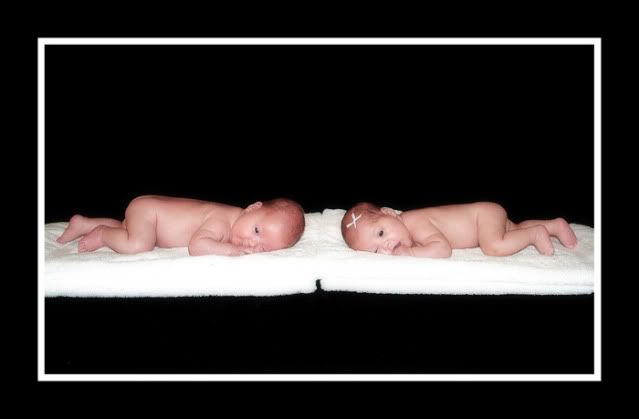 I took these when they were 3 ½ months old. I wish I knew then what I know now about photography but I was able to spiff them up in photoshop ; )
I can't believe in four short years they have gone from such little babies to such BIG kids!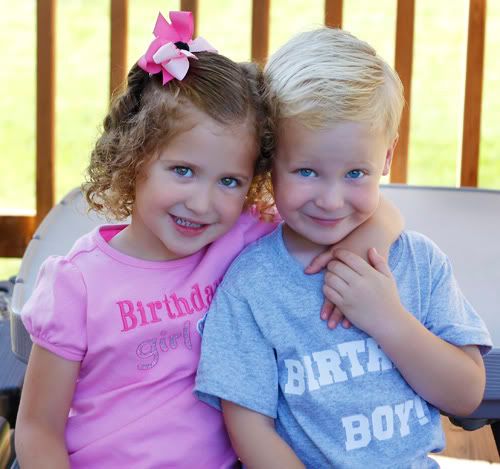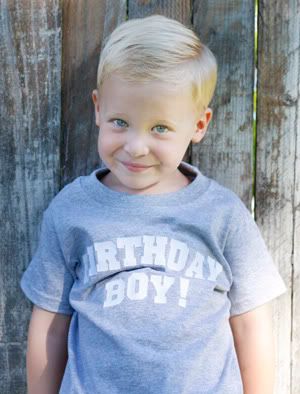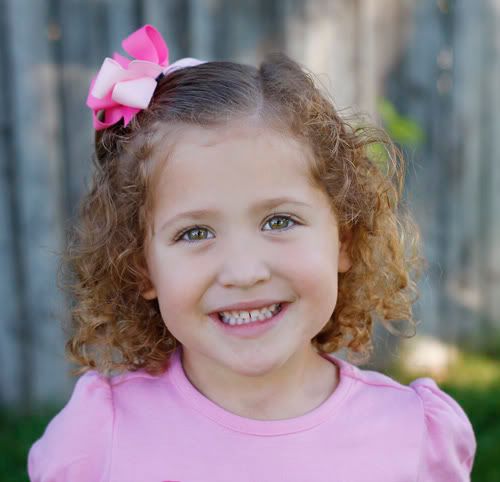 They wanted me to make a caterpillar cake this year. They LOVED it!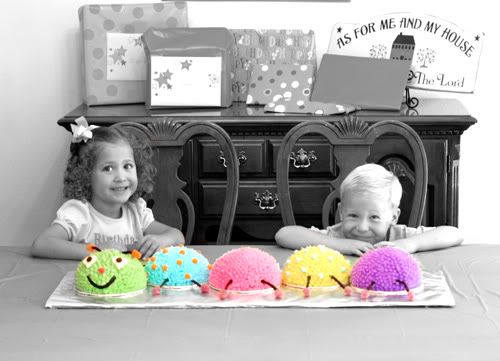 Daddy made his famous homemade ice-cream. Yummy!
Benny, cracked me up with his determination to break that thing open!!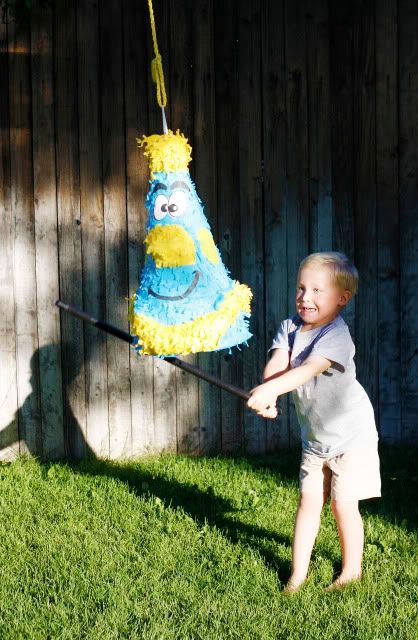 Cousin Calum has been down visiting for the last couple of weeks…..he's so cute!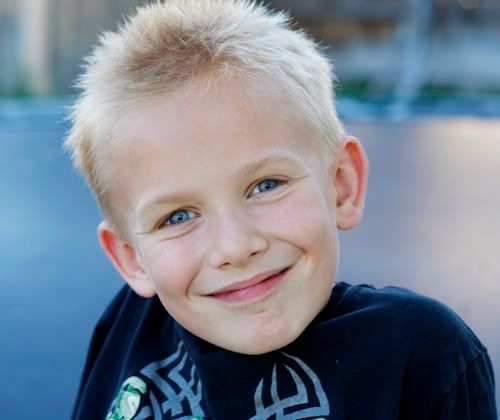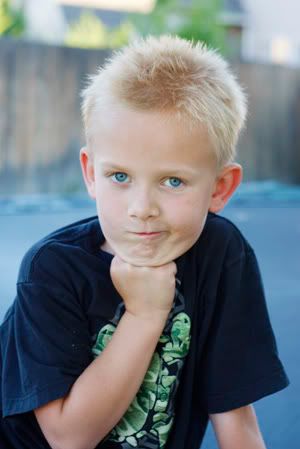 HaPpY BiRtHdAy BEnNy & NeSsY!!!
We Love You Two So Much!!