My poor neglected blog : (I've been so slow with blogging this whole summer!
I've been meaning to blog about Mel, Zak and Nat's trip to Farmington for a while now. We had a lot of fun with them….as always! We went up to Durango and did some shopping here's a few pics of us goofing off….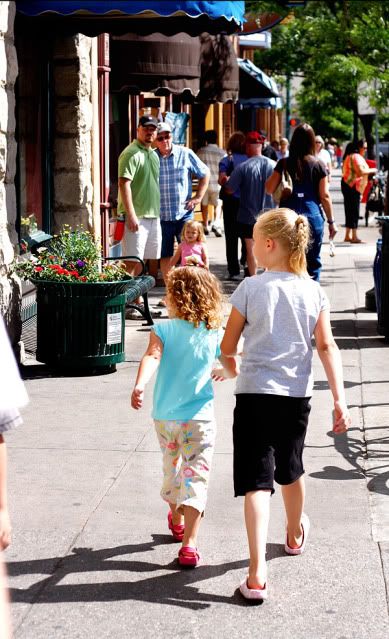 This picture just cracks me up!!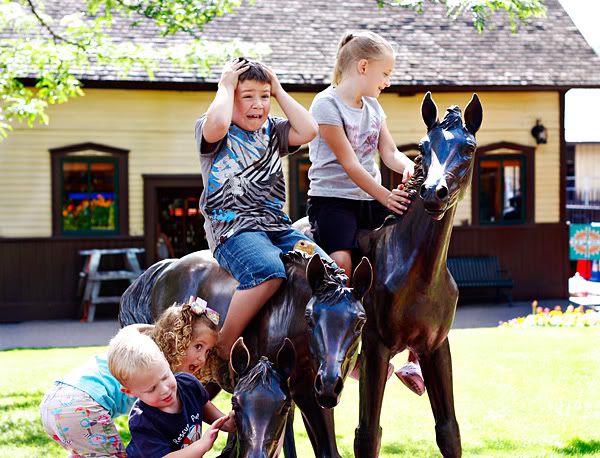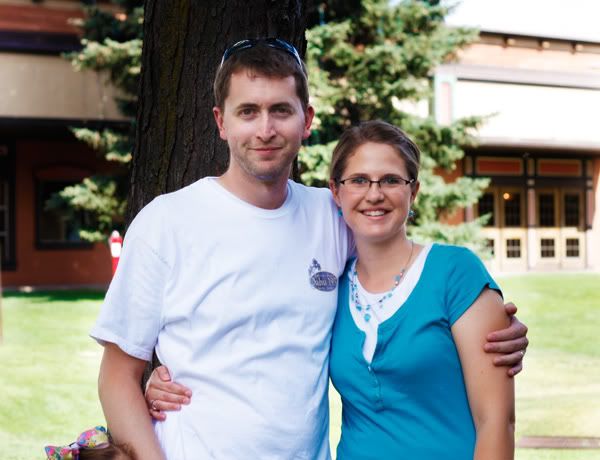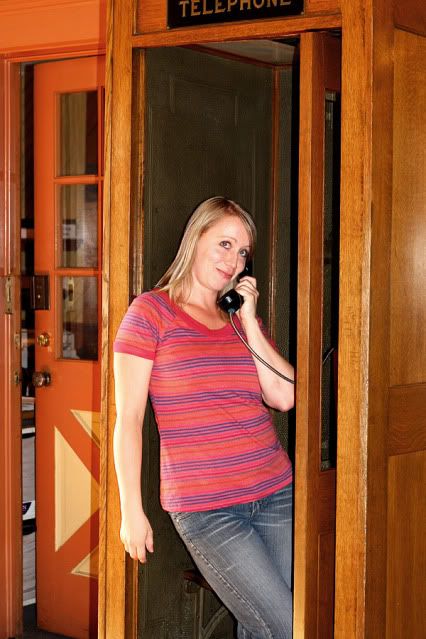 On our way to the Bar D we stopped to put some penny's on the train track. I've never done that before, it was really cool!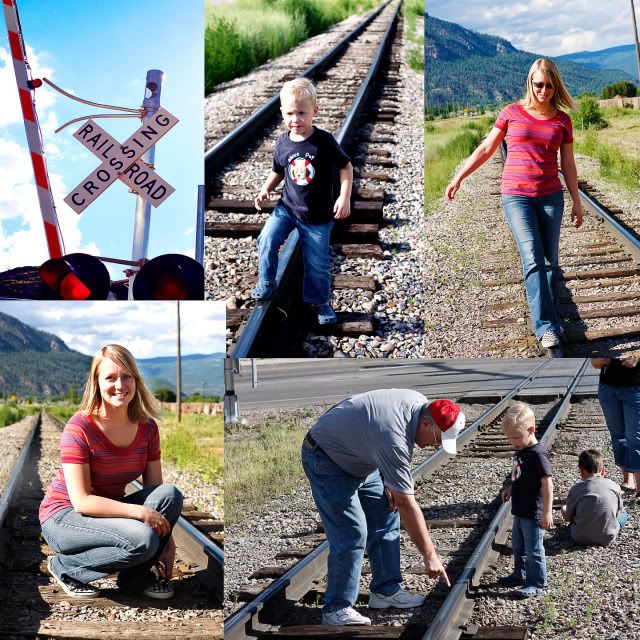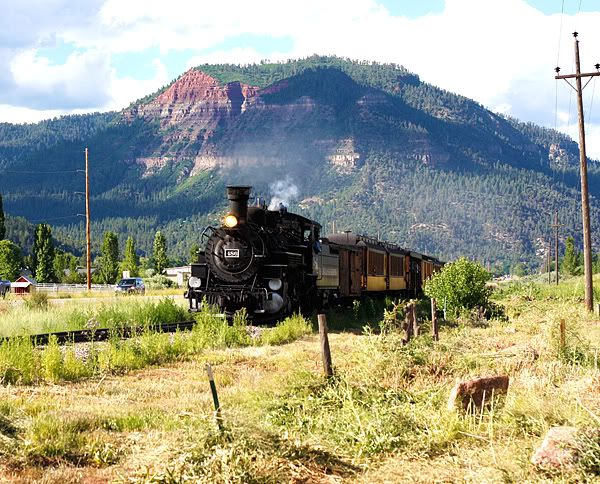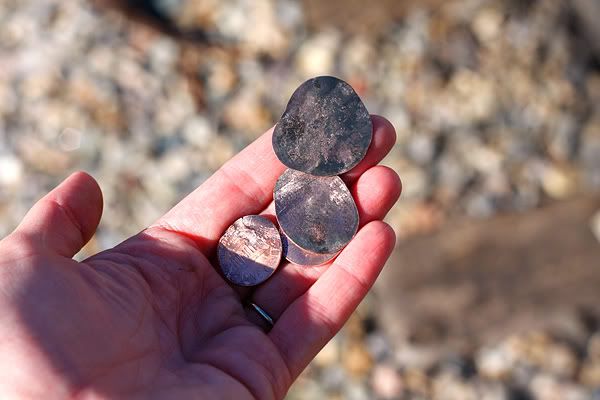 Benny's so excited to ride the little train at the Bar D!!
Zak-O on the train ride….he's so cute!
Some random pics of the family that went up to the Bar D. This was Ben & Lanessa's first time to go, I think they really enjoyed it. They were a bit wigglier than Josh and I would have liked but hey, jackets and blankets make great beds to play on under the picnic tables! : )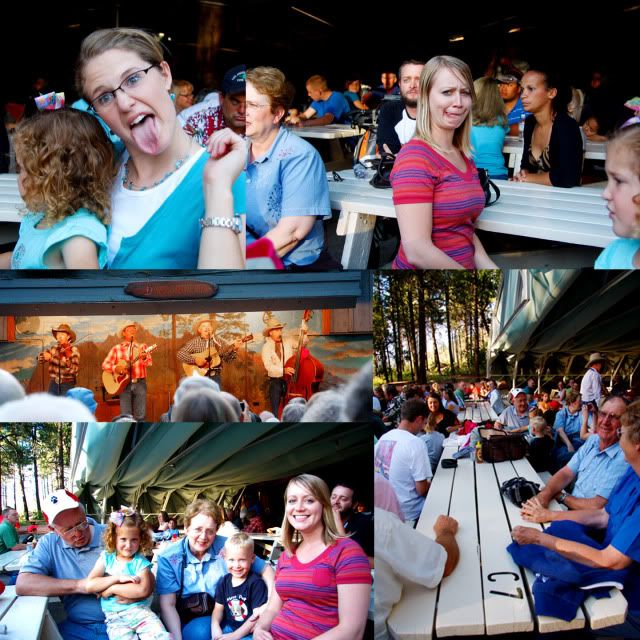 Awww, doesn't Jenaya and daddy look so cute with a stuffed souvenir between them?!