Jenaya didn't have a baseball game today. I'm kinda glad too…..baseball is sooo time consuming. They meet 4-5 days a week for about 2 hours each time. I'm really glad Jenaya is enjoying it though. I'm excited for next week because I got hired to take two different teams pictures for them YAY! I'm excited and nervous at the same time because that's a lot of kids, and a whole lot of parents to please ; )
Josh has been out-of-town working this weekend so the kids and I went down to the river walk for a little stroll today. Now of course I had to bring the camera along too ; )
Jenaya seriously NEVER wears shoes, in fact she got in the van without them. I was going to turnaround and go home when I realized but she said "its ok, I never wear them anyway". She walked about 2 miles today barefoot over rock and hot cement. It didn't even bother her!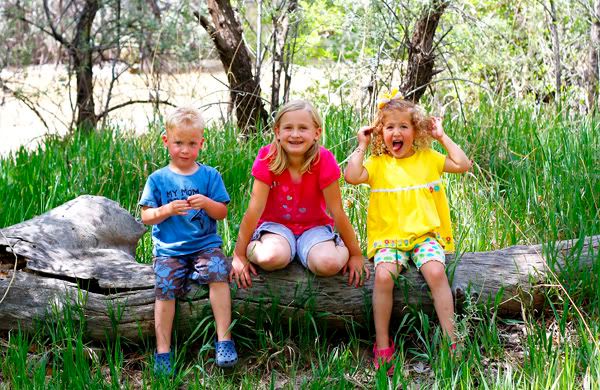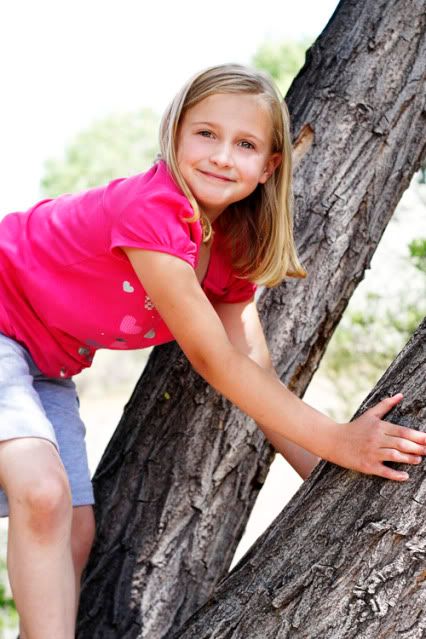 Oh, and climbs trees with bare feet as well! Man my feet would be hurting BIG time.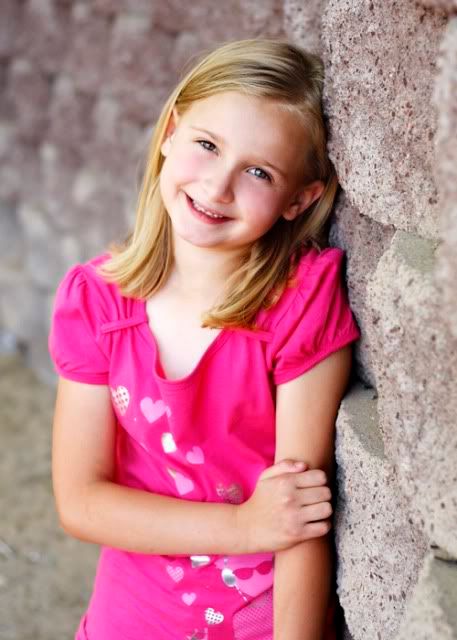 This is the best pic I've gotten of Jenaya in a long time! One might think I had a lot since we've been homeschooling her the past 4 months.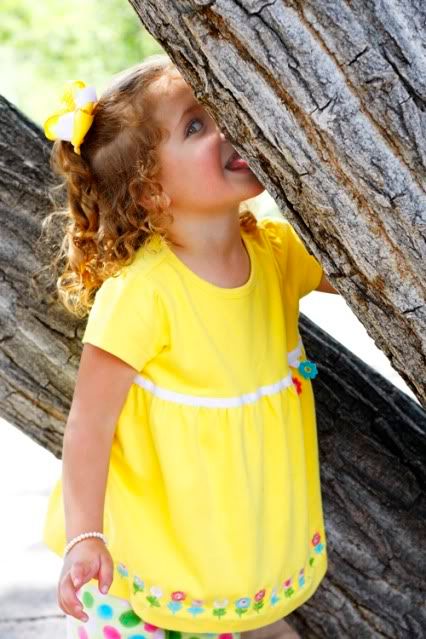 Lanessa said "take one of me mommy!" as she licked the tree! Silly girl.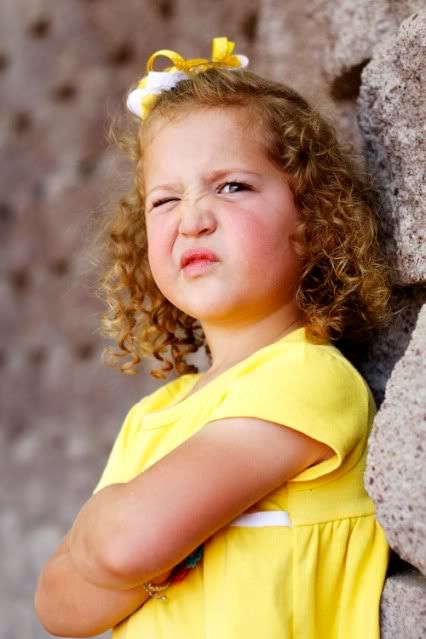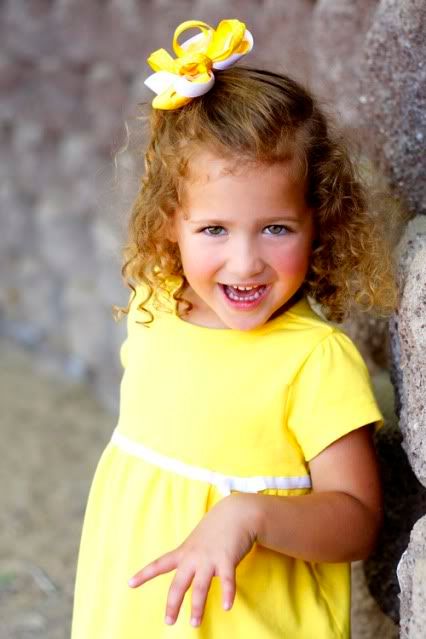 Lanessa was definitely in a silly mood today!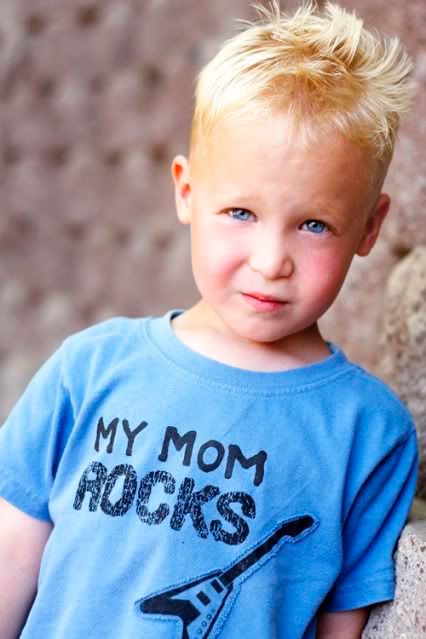 Benny, my handsome blue eyed boy! The girls are going to get their hearts broken in a few years. That's for sure ; ) I wonder who bought him that shirt??
This is what you get when you ask a kid to SAY CHEESE!