I'm adding some more from our trip last month. I have to do these in stages or else I know it won't ever get done ; )
Jenaya and her cousin Sariah played soo great together. They are seriously like two peas in a pod! Sariah is Jenaya's only girl cousin her age (on both sides) and since they live so far away from each other they really haven't had a chance to get-to-know each each other very well. Sariah was able to stay with us for a few days at grandma & grandpas house. Then we brought her home to Logan. I keep telling Josh that Jenaya has met her match! I wish these two could live closer. They played soooo great together and loved to play with the same stuff. Which I know was a treat for Jenaya since she has never had a "girl" friend who likes to play with snakes, bugs and mud! I'm kicking myself for not getting a picture of them holding hands. It was so cute!! They would hold hands and skip down the drive.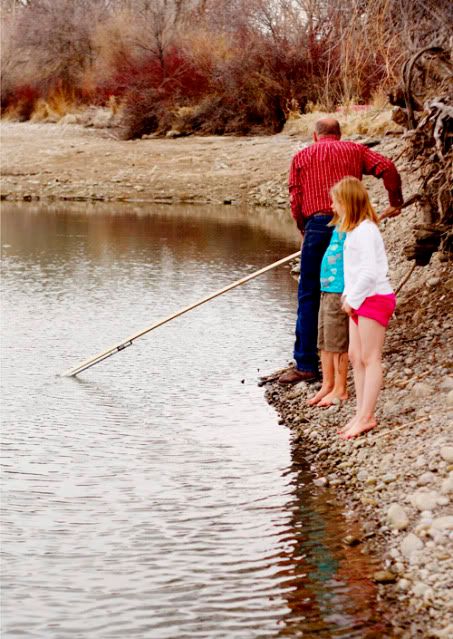 Here's a couple of pictures of grandpa taking them fishing with his net ; ) down at the "blue hole" in the river. It was cold and those girls were walking in that water like nothing!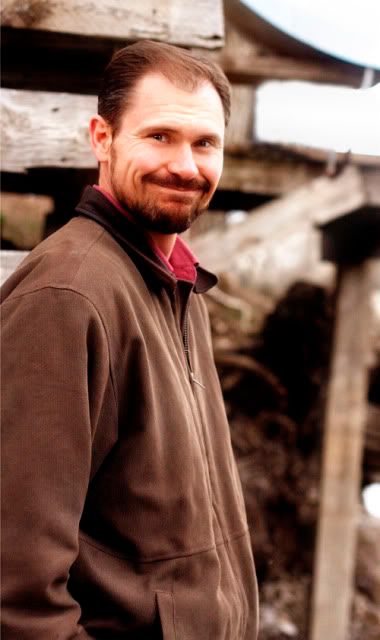 This is my oldest brother Troy (he's also Sariah's daddy). I have never seen him with facial hair before. It reminds of the first time I saw my dad with a mustache.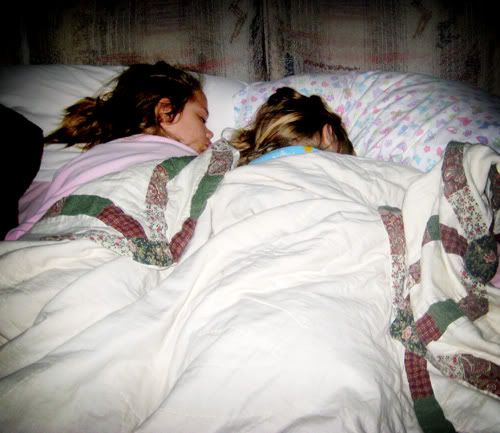 (not the best picture but they were so cute sleeping together)
After a couple of days at my parents house we headed down to Logan where my sister Cherise and family watched our kids so Josh and I could go celebrate our 9th anniversary for a couple of days. It was so nice to spend some time together without the kiddos. We really haven't been all that good at going on regular dates with each other (probable only one or two a year) so it was such a treat to spend alone time together. The kids did great while we were gone too! That's always a plus, since parents always fear the worst! Lanessa actually pushed me and said "go, go" to shoe me away when I went to tell her goodbye!
We stayed at the Anniversary Inn, in Logan UT. It was sooo cool all the rooms are theme rooms. Here are the two we got to stay in
First room we stayed in was Rich's Drive-in. You can see it
here
The second room was The Taj Majal
here
We got such a great deal on these rooms too. We actually paid less for both rooms than what's listed for one! Score!! I would highly recommend staying here…they treat you so great!
I'm so grateful for Josh. He is the best husband I could have ever asked for. He is so patient with me and the kids. He works hard to provide for our family. He is very family oriented (which I love!). I don't know what I would do without him. He is my rock.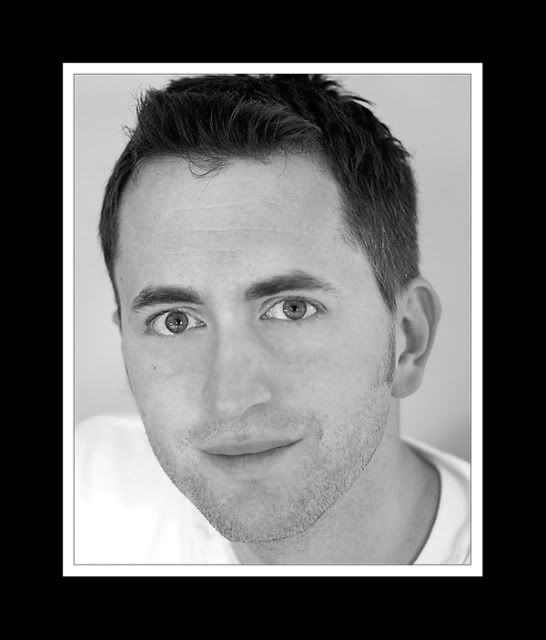 Honey, thank you for all that you do....I know that sounds insufficient but I truly mean it : )
Love you!
Oh, I also got a new hairdo while we were gone. I love it, even though the girl didn't cut it right ; )