We were able to be at my parents' house for Easter this year. It worked out great since we were already in SLC for Wicked. My oldest brother Troy and family came up too. It was so great to have them there and be able to spend some time with their cute family!
Grandma & Grandpa had baby chicks at their house. The kids were so excited to see and hold them!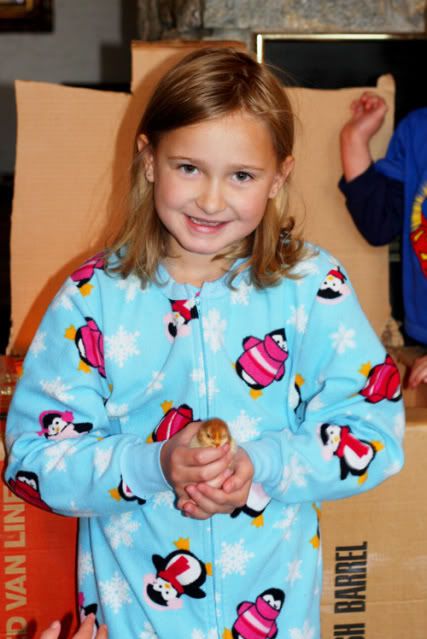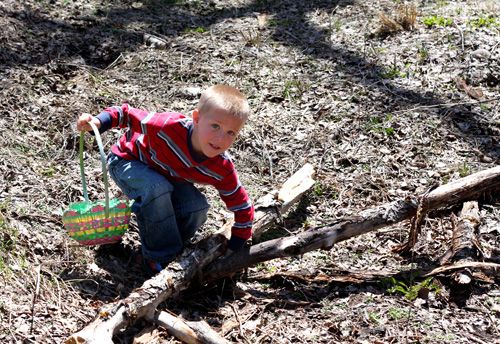 This is my nephew Broc. He was so excited about all the eggs he was finding. He picked up one of the small plastic eggs, tossed it and said "it's just a little one!" lol!! I felt bad that my sister missed it all since she was on bed rest : ( Shantel, I have more pics I'll email to you)
This one cracked me up of Benny & Broc both trying to get an egg they couldn't reach!
While we were walking around looking for eggs, I saw these beautiful wild flowers. They looked so bright and lovely. Especially since everything was so brown, dry and dead!
The hiding spot of "The Golden Egg"!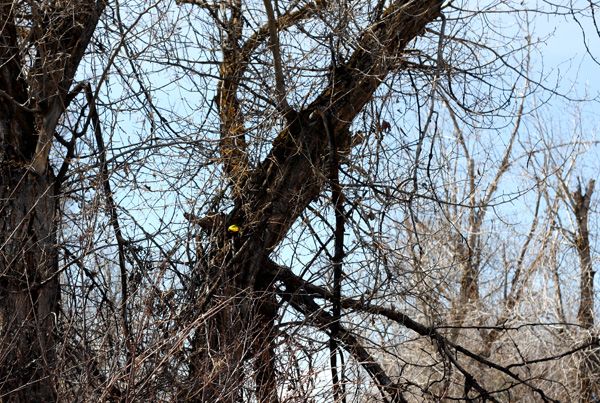 Richard was the lucky one to find it and win the gold dollar inside!
(It was pretty funny watching him climb the tree to get it too!)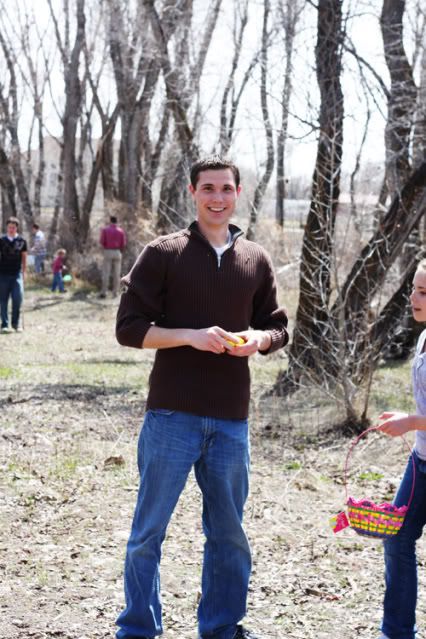 Sariah found a garden snake. She and Jenaya were in heaven holding it! I was impressed that they decided to let it go free a short time later. Crazy girls! It kinda freaked me out to see them holding it!!