All Aboard! Next Stop: The North Pole!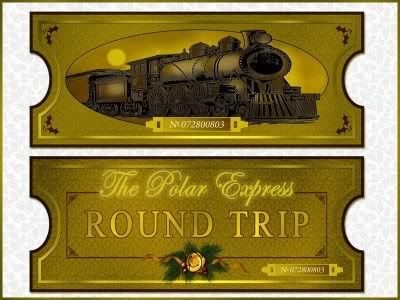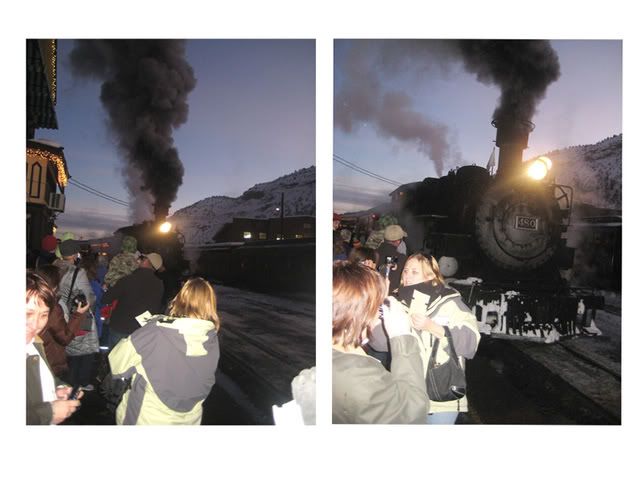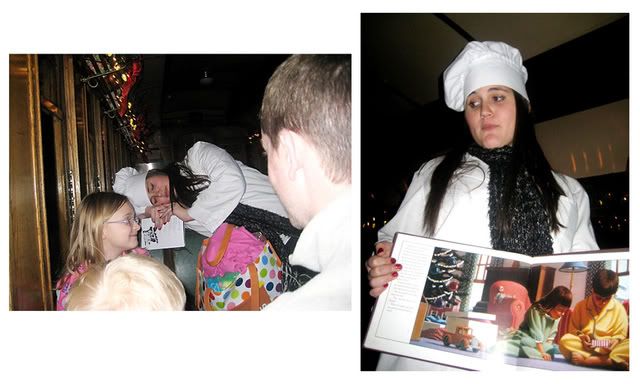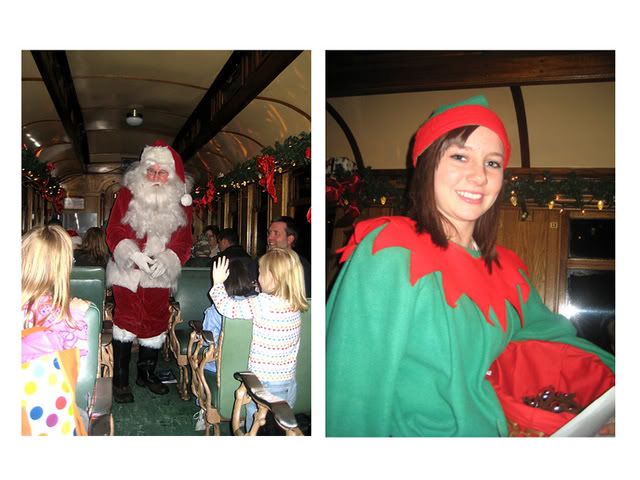 We were able to go on The Polar Express train ride in Durango CO on Friday. It was soooo much fun!! We really had a great time. The kids were able to wear their PJ's and we were served hot chocolate & cookies on the train. We listened to the story on the way to the north pool where we picked up Santa! On the way back we sang Christmas carols while we waited for Santa to visit us. Santa gave each child a really nice bell to keep.
It was especially fun for Jenaya that day since her school was also celebrating Polar Express style. She was able to wear her PJ's to school and watch the movie and eat popcorn. What an exciting day!!!