For Family Home Evening last week we went against all reason and put into our kids hands frosting, piles of small candies, and crumbly, messy graham crackers. It was fun and the kids did pretty good. Nobody threw-up. The kids were so excited to create a masterpiece with candy!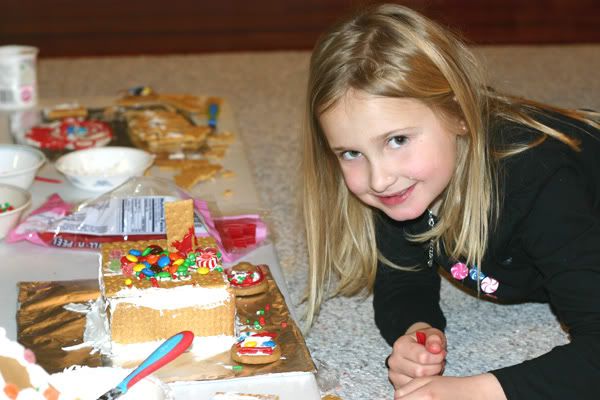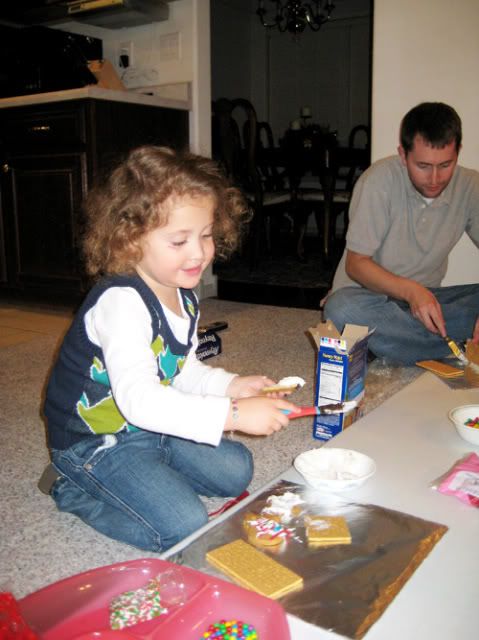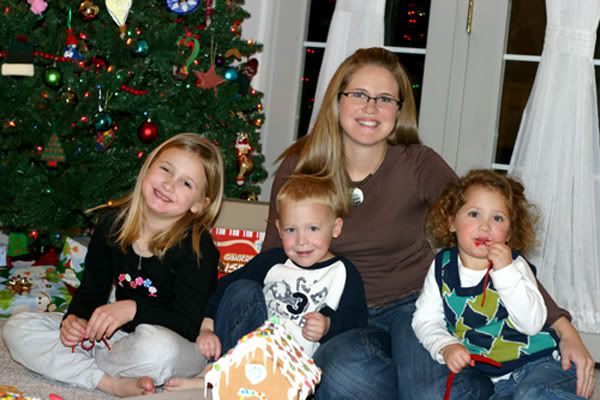 Jenaya's final creation.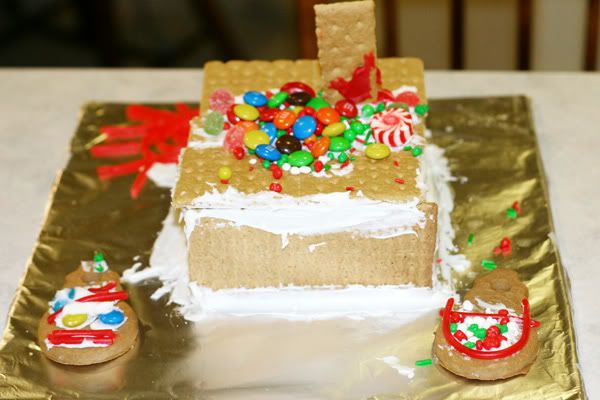 Benny's.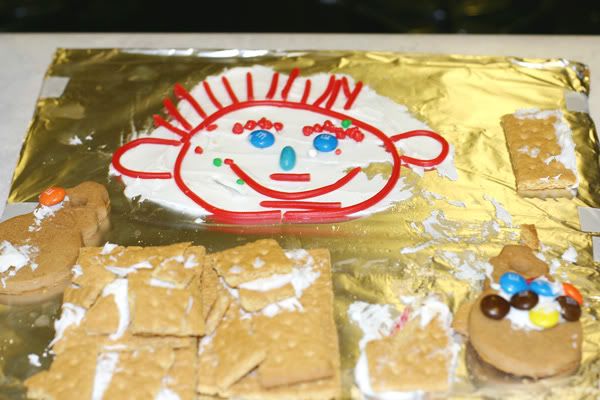 Lanessa's.
Josh's.
Mine (with the help from the kids).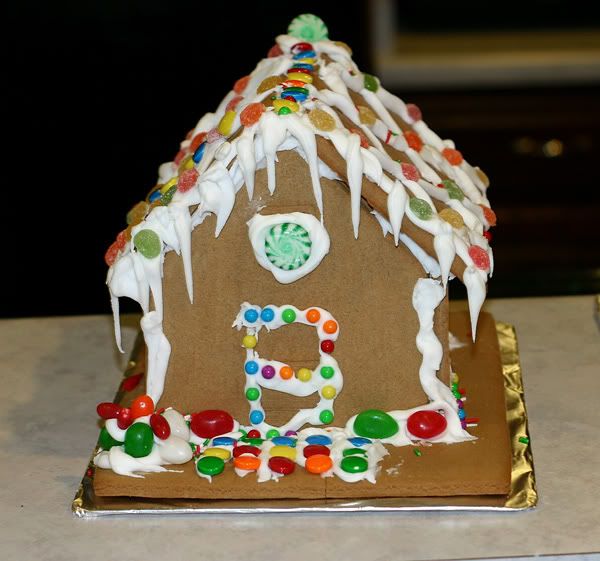 Here's another time-lapse video of us decorating these.
The music is a song composed by Liszt called "La Campanella (The Bells)." This is a version off an album called "Lisztronique" by Jeffrey Reid.