This is my sister Shantel and her adorable family. Here's a few of my favorites.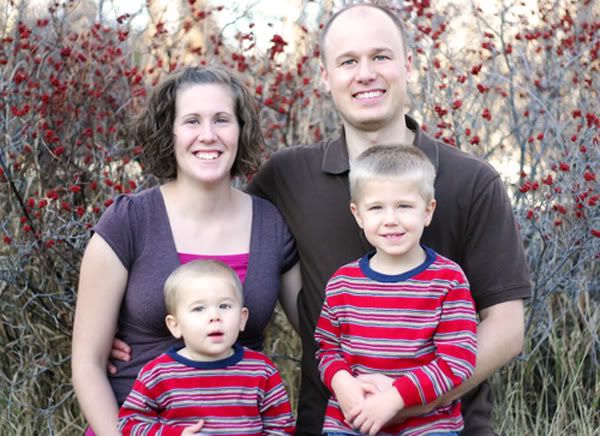 Shantel, Jerome, Broc, Carter & ?? Shantel is 4 mos. pregnant with #3.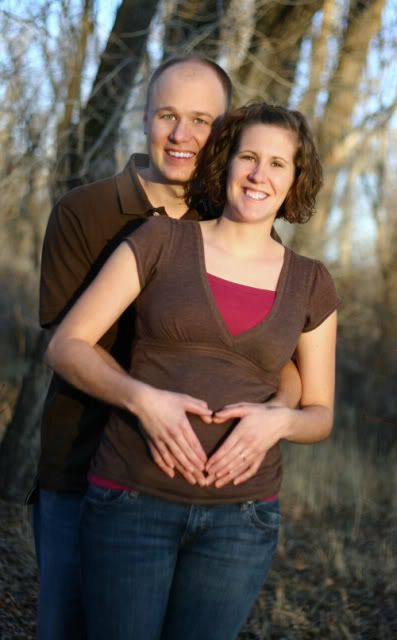 These guys are all incredibly photogenic. I just love how these turned out!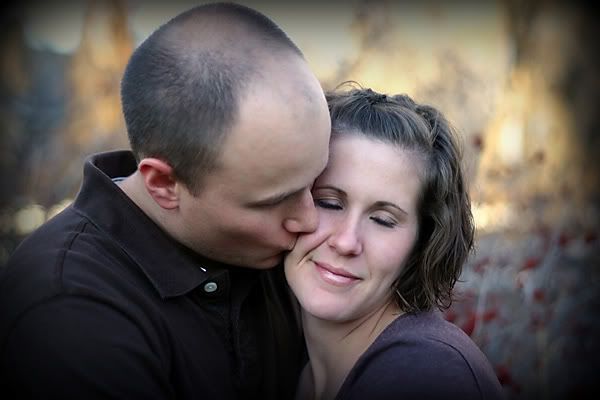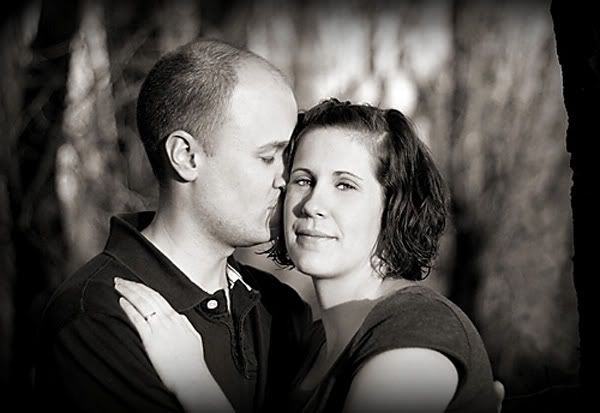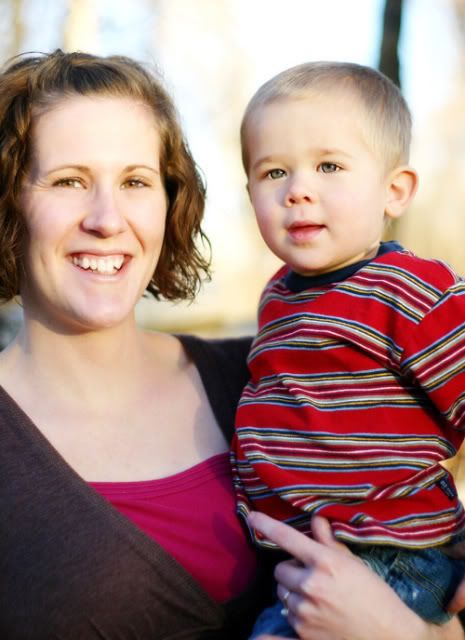 Isn't my nephew Broc just the cutest little boy? I just LOVE his eyes!!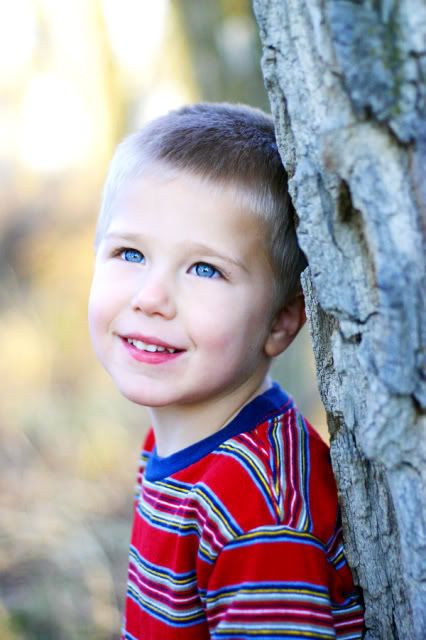 Love you guys! I hope you like how they turned out : )