The summer has gone by so fast this year! It's crazy to think school is starting around the corner. Ben & Lanessa are so excited to start preschool this year….did I mention, so is mom!?!
Jenaya, has had an eventful couple of months. She finished her baseball season in May. Why baseball and not softball you ask? It's because there isn't enough girls to form a softball team out here. I think they will be able to next year…..??
Jenaya loved playing with her team. I was really worried about how she would do since she never played t-ball to start with…. .she sure wasn't the best thrower, catcher or batter at first but she caught on quick and even ended up hitting 2 home runs at the last two games! Way to go Naya!!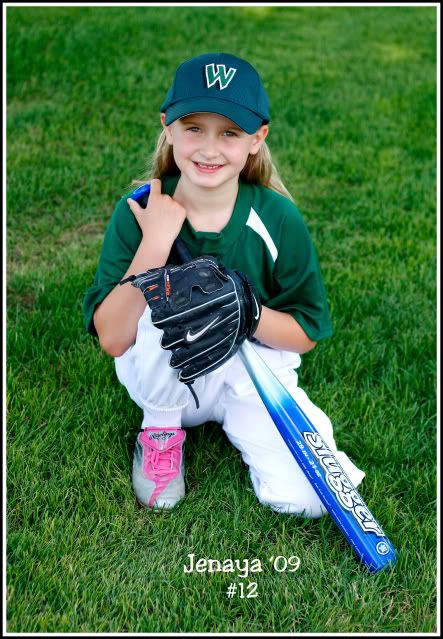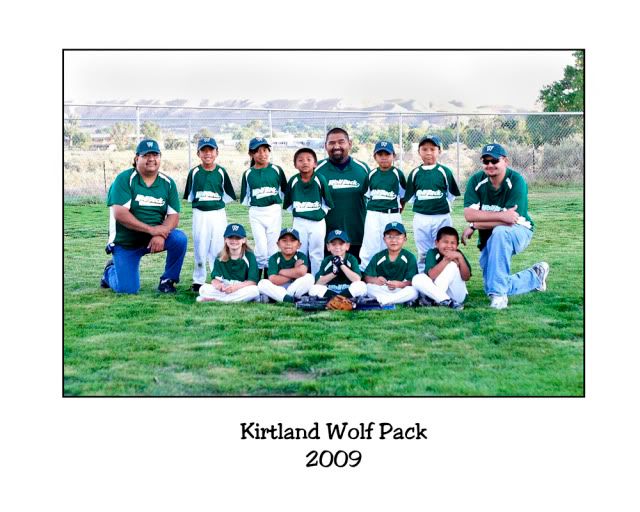 I was able to take the team pictures for them. It was a fun new challenge that lead to many more shoots for other coaches/teams. I did a couple of shoots out in Shiprock for some teams in front of the "Rock" that I'll have to post. They turned out really neat!
The kids all took swim lessons this summer again…I can't believe how much it helped Ben & Nessa with confidence in the water this time around! They all LOVE to swim so much. We call them our little fishies.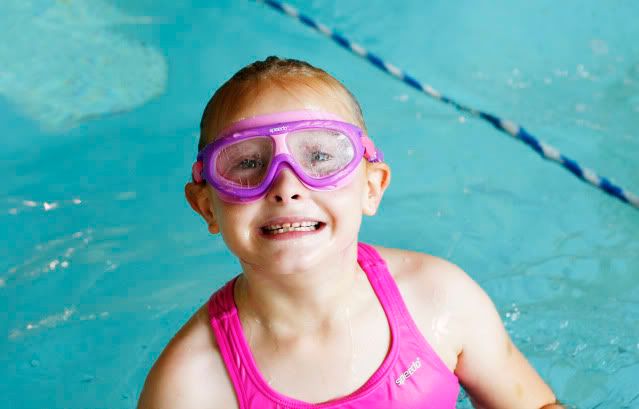 Jenaya was also able to attend a couple of camps over the summer. The first one she attended was an art camp down at the children's museum. She was able to create various projects with a different medium each day. They even made their own mosaic stepping stone. Talk about fun. I should've enrolled myself in it too! : )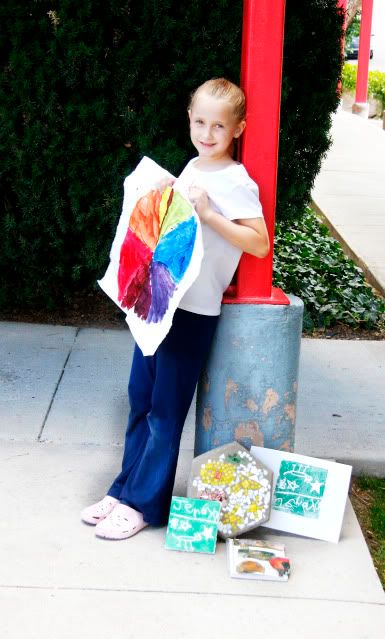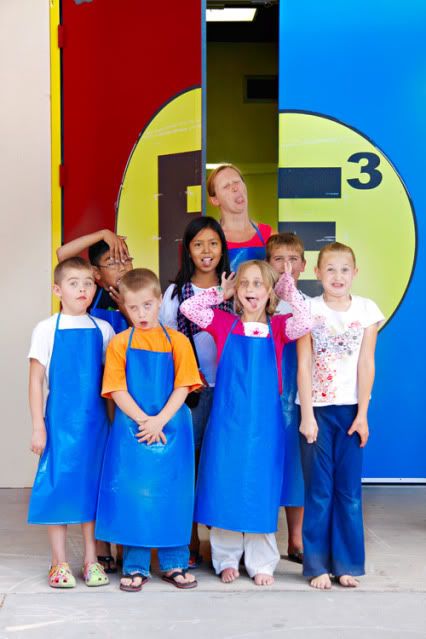 Fun stuff!