We've Been really busy this summer and very blessed to have had lots of family visit too : ) Natalie, Melanie & Zak came to visit this past week. They had to take off today to go back home…..we'll miss you guys!
I have lots of fun things to post about our week with them but FIRST I want to play catch-up and post about a few things I've been meaning too. So, here's some pics of our trip to the Aztec Ruins. We were able to go when my mom and sisters where down. I hadn't been out there in years and years. It was a first for my kiddos.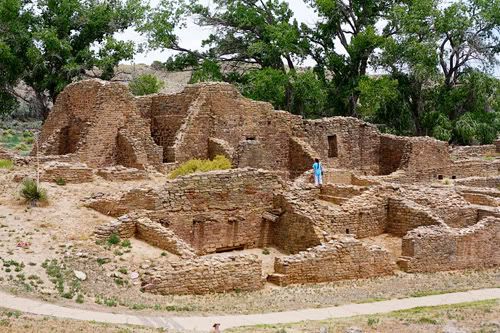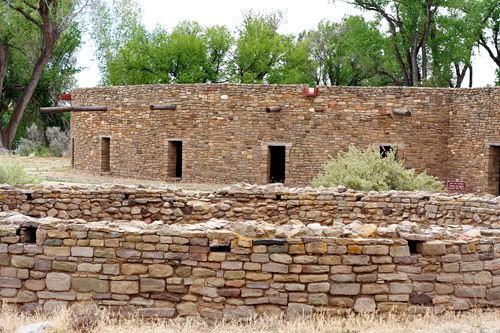 Krista, Mom, Jenaya, Benny, Cammy, Lanessa & SayLee
We also saw a little bit of this.....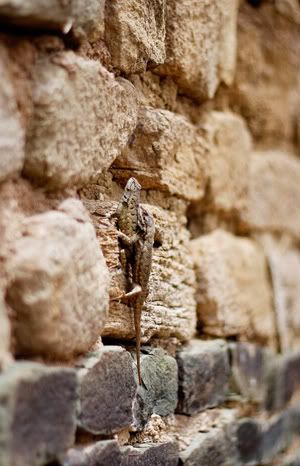 The kids filled out information throughout the walk in the ruins. When they were all done they took it back to the Ranger and she made each of them Jr. Rangers….badge and certificate and all! They thought they were pretty cool stuff! : )
It's funny when you live so close to sooo many National Monuments and just seem to never go. I'm really glad we went to the Ruins, we had so much fun!